US Buick Regal???
Last Updated: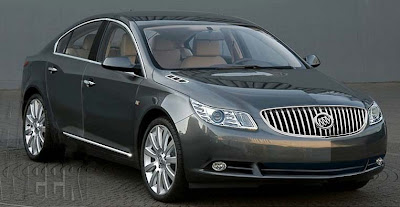 Not sure what this is exactly. But it's not really the Chinese Regal. And it's not the new laCrosse.
With recent rumors about Opel building a smaller Buick fro the US, I wonder….
Looks like a modified Chinese Regal to me.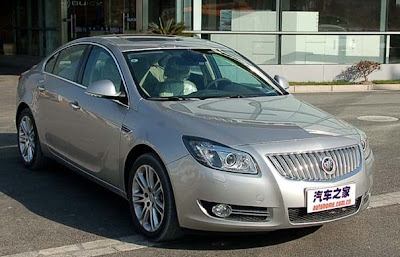 Here is the new Chinese Regal.