VW Polo in the US
Last Updated: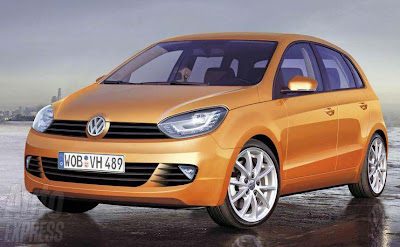 We knew it, but it is now "almost official", the newx VW Polo will be sold in the US.
Our version will be built in Mexico, just like our Jetta and new Beetle.
The above picture is just a guess from Auto Express, but it does look pretty realistic.
It will be good to see VW entering the sub-$15 000 market.
The all new Polo will come out this March in Europe.