The XLR is dead…
Last Updated: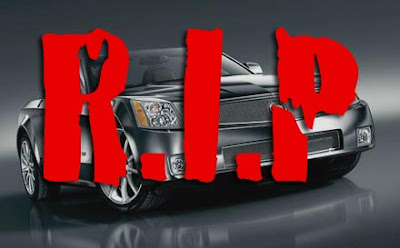 Well, almost.
Production of the Corvette based Cadillac will stop in a few weeks.
That's too bad. I guess it does make sense. How many of these do they sell?
But it would have been great to see what a second generation would have looked like.
In related news, the CTS coupe has been delayed until late 2010. It was supposed to be shown last November at the L.A Auto show.