2010 Ford Transit Connect
Last Updated: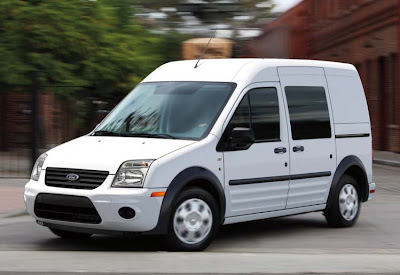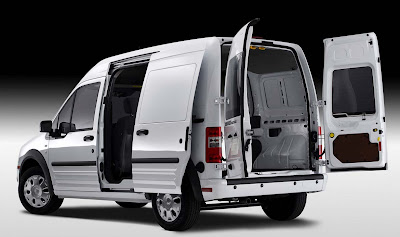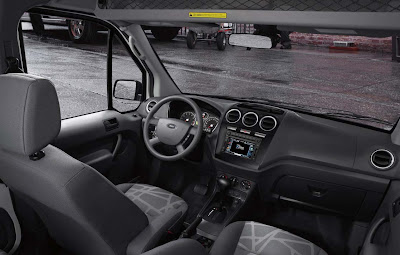 Finally in the US. Soon and with its new nose and interior.
The only engine for us will be the good "old" 136hp 2.0 Liter with a 4 speed auto.
The US version will start at $21 500.
An electric version will follow the next year.
Not sure if they will offer some "less utilitarian" version or not. But at this price it could become pretty popular.
Maybe a modern version of the 70's van. Back when people used to buy a cheap commercial van and tun it into something much cooler.