2010 LexusGX/Toyota Land Cruiser
Last Updated: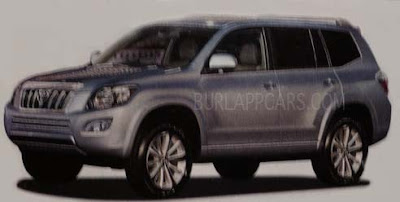 This would be the "non US" Land Cruiser. (Our larger Land Cruiser was redesigned last year). The one sold her as the Lexus GX, which is a version of our Toyota 4 Runner.
These will both be redesigned soon.
I hear Toyota was even thinking of canceling them , due to the horrible car market. Not a good time to come out with thirsty truck based SUVs.
But they are going ahead with it. Although they will be produced in much more limited numbers than the current versions.