2010 Mitsubishi Lancer Sportback
Last Updated: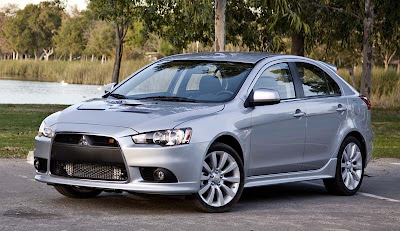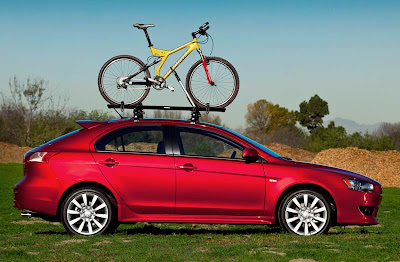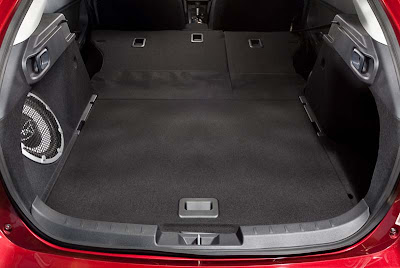 If you forget about the concept they showed us before, this is actually a really nice looking car.
And pretty much the only competition to the Mazda3 hatchback, at least in the US.
And the 3rd pic shows how great "small" hatchback cars are. About as roomy as a compact SUV/Crossover.
For much less money and better gas mileage.