2010/11 Dodge Charger
Last Updated: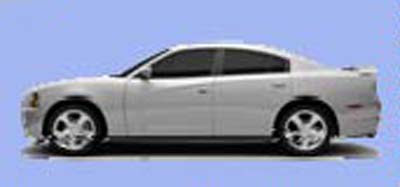 I've always thought the current Charger is one of the ugliest sedans on the market today.
The next one doesn't look like such an improvement.
This will compete with the all new Taurus. And a new Impala is on its way.
This Charger already looks old.
Good luck….