2011 Ford Focus
Last Updated: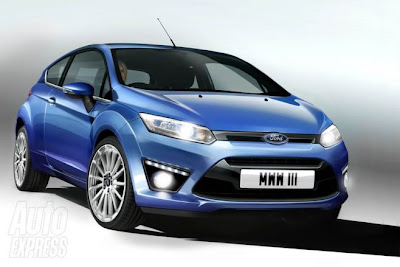 A new Focus is on its way. And this time, Europe and the US will get the same model. Just like with the Fiesta.
I am sure the sedan version will still be the best selling over here. But the hatch should be making return to the States as well.
The new Fiesta is supposed to be available as a sedan, but also has a 3 and 5 door hatch in the US.
By that time, Ford will have a whole lineup of really good looking cars.
A new Mondeo based Fusion will be next.