2012 Holden Volt
Last Updated: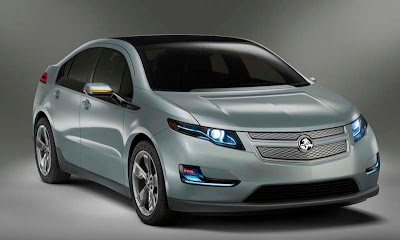 Gm is trying to get the most of their huge investment into the Chevy Volt.
And who can blame them.
After an Opel version, there will now be an Australian Holden version.
And from this picture, it looks like a total clone of our Chevrolet one.. Except for the badges.
For once, I think this is not a bad idea. If that's what it takes to get people into an mostly electric powered car, why not.