All new Mercedes E Class Coupe
Last Updated: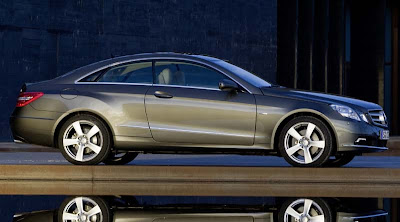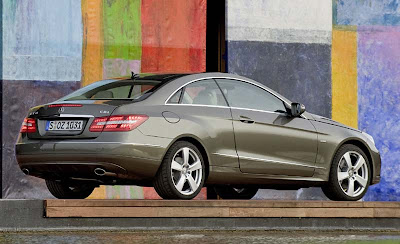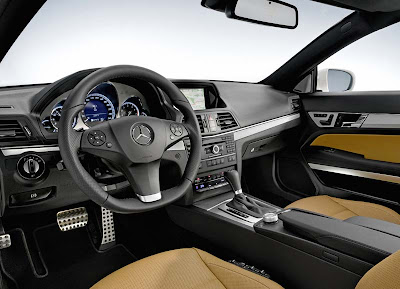 Finally the real thing. After years of spy shots…
I think it looks much better and classier than the sedan. Even though most of the lines are similar.
It's just too bad about that blocky interior. It just doesn't fit the rest of the car.