Cadillac CTS Coupe
Last Updated: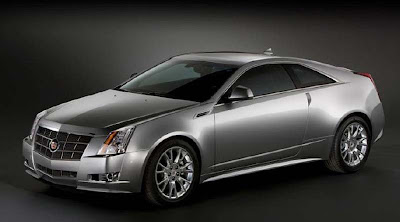 This is the 1st official picture of the production version.
And it is really close to last year's concept.
The only engine available at launch seems to be the 3.6 Liter V6. Listed on GM's "2009-2014 Restructuring Plan" as The "powertrain with the best economy".
Meaning there won't be anything smaller available, at least for a while.