Citroen "DS3 Inside" Concept
Last Updated: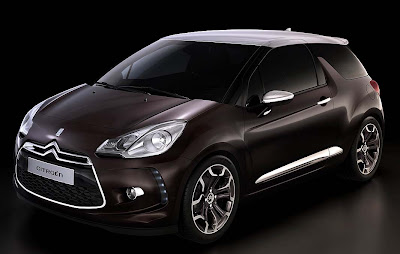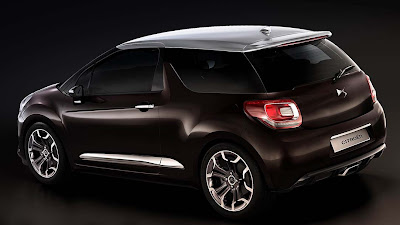 This is pretty much the car that will be sold in Europe next year.
So that is what the new DS is about. Just a name for fancy versions of their cars.
This DS3 model is based on the upcoming redesigned C3. And it doesn't look like a DS at all.
Maybe the C5 based DS5 will be a bit closer to the legend.
I'm not sure I understand why this is called DS3 and not C3 Coupe…
Just another weird/lame idea from the marketing department, I guess….