Fiat 500 Convertible
Last Updated: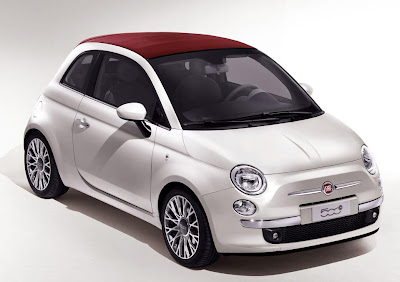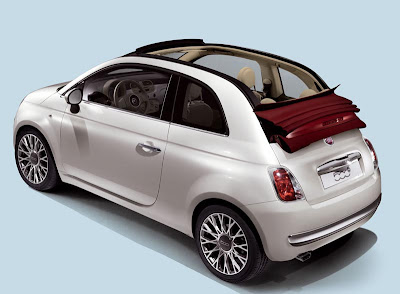 Sure it's cute.
But is it really a convertible?
More like a "super extended sunroof" to me.
But I guess it does give it the ultimate retro look.
On related news, it seems that if the deal between Chrysler and Fiat goes through,we might see the small 500 in the US as soon as next year.
I've heard this before, about 500 times….
Let's hope this time it's true.