Kia Number 3 Concept
Last Updated: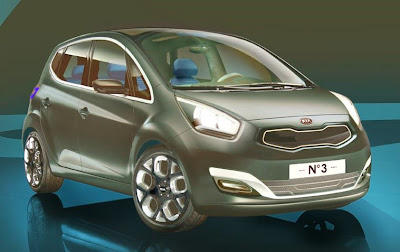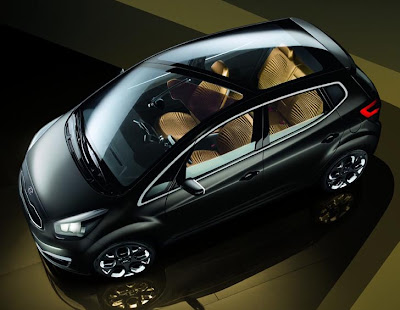 This looks really nice.
And much more European than any Japanese designs. Kia seems to be really serious about the European market.
I hear the production model won't be that different. Except trims and of course, the roof.
I just hope they can find it in their heart to bring this over here too. Competing her with the Fiesta.