Lexgen MPV
Last Updated: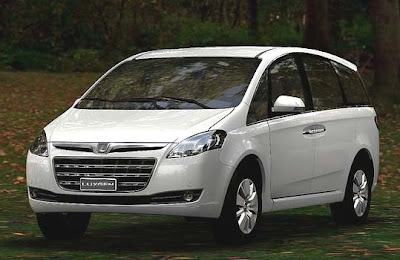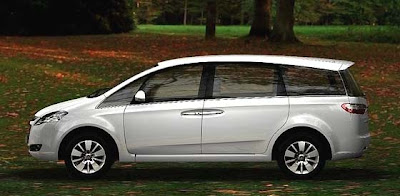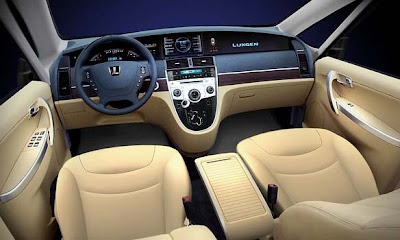 The Yulon car company from Taiwan has decided to come up with their own brand. After building cars for Nissan since 1953.
The new van will be powered by a 2.2 Liter Turbo .
That doesn't sound too bad. And it looks really modern.
Actually much more so than most minivans we have here in the US.
The interior looks much more 21st century than anything Chrysler has done in that segment.