New MG6
Last Updated: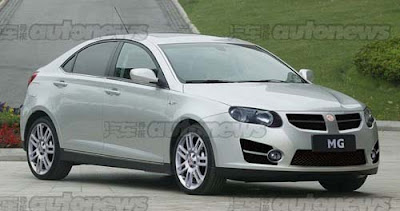 This upcoming MG is based on the Chinese "Roewe" 550 that came out last year.
The Roewe is already a good looking car. But this sportier version look even better.
Parent company SAIC plans to sell 45000 Roewe cars this year and just 10000 of the MG version.
They claim this will make it in Europe as well.