Next Citroen C3
Last Updated: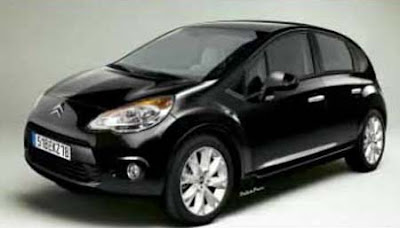 This looks pretty real to me, but I'm not sure.
The C3 is a nice looking small car. And the next one seems to be an even more modern version.
But I've heard many times of so many reliability problems. Especially with the "Pluriel" models.
Let's hope improvements in that area are the main changes for the new model.