Next jaguar XJ
Last Updated: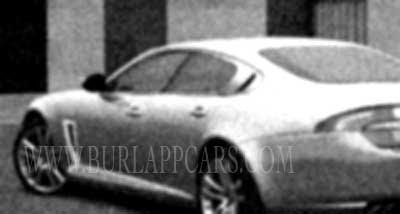 The next "Big Jag" is supposed to be more like one of these '4 door coupe" than a regular looking sedan.
So it might end up looking pretty similar to the new Aston Martin sedan.
No matter what, I am pretty sure it will look really nice.
Thanks to a reader for this.