Next Opel Astra
Last Updated: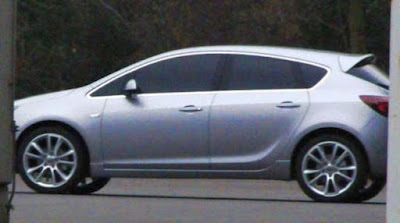 Another good looking compact. That was supposed to become our new Saturn Astra.
Now they claim "everything is on the table" for Saturn.
Including selling it. Which is impossible and they know it. Nobody will buy a brand that depends 100% on other GM cars.
That's why they're trying to make Saab "more independent".
We'll know more next week when the suits go back to DC, but I'm afraid it will mean the end of the road for Saturn.
I just wonder if the new Astra will end up in the US. As a Pontiac? Or a small Buick???
What do you think?