Rolls Royce 200EX.
Last Updated: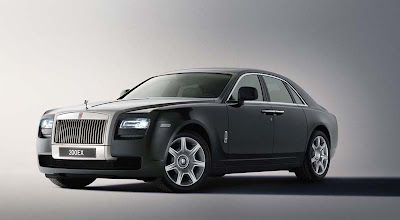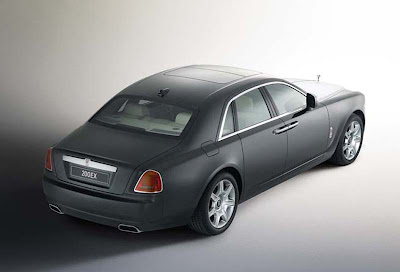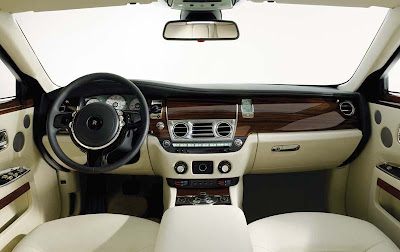 This is pretty much the "small" Rolls that will be coming out soon.
Based on the new 7 series BMW but using a new V12 engine.
The "big" Phantom resales for $340 000. So this should be quite a bit cheaper. But still at least twice the price of a 7 series.
Is it worth it???