SAAB stopped all production today.
Last Updated: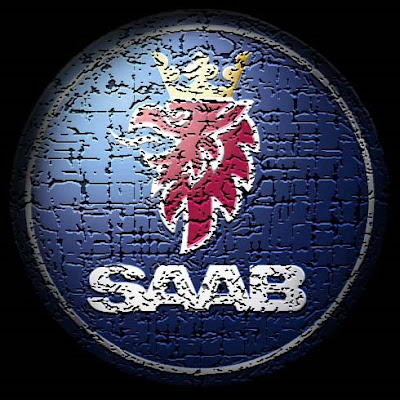 Saab has stopped all production earlier today.
Mainly because they owe so much money to the Swedish customs agency.
So they basically can't "move" their cars until their dept is paid.
It is a sad day for the legendary car maker.
I hope they can find a way out of this mess. Saab is a great brand. It's not for everyone, but that's the point.
We'll see…