Tesla Model S Sedan
Last Updated: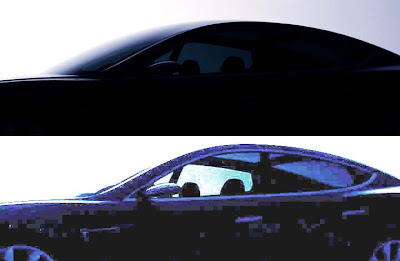 Just another teaser, but we can see by brightening up the picture that it will be one stunning looking 4 door.
It should start at or under $60 000.
And at that price, could compete with quite a few cars on the market.
I can't wait to see more.