Toyota iQ 1.3 Liter
Last Updated: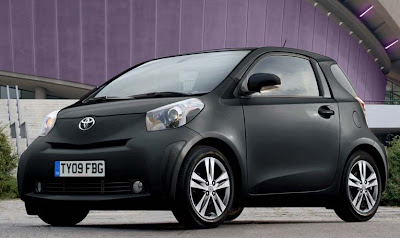 Until now, the only engine available in this tiny Toyota was a smaller 1.0 Liter 3 cylinder engine.
The new 99HP 4 cylinder is rumored to get an even better gas mileage, well over 50MPG.
It is still rumored to end up over here as a new Scion model.