US LaCrosse VS. Chinese Regal
Last Updated: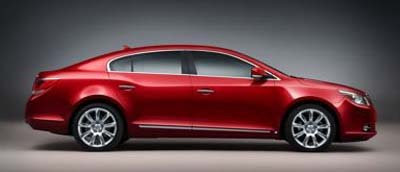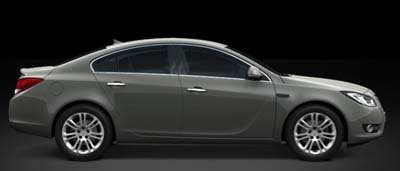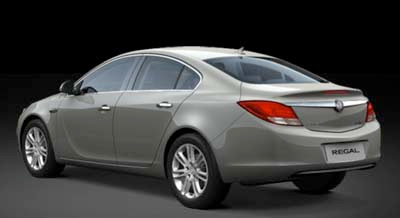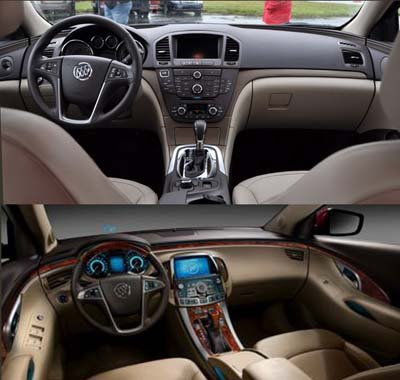 The story of 2 Buicks.
Unlike some people keep saying here, the new Lacrosse and the Chinese Regal are NOT the same cars.
The Regal is just a straight rebadged version of the Opel Insignia with its own grille.
The laCrosse is a larger car, with its own design and interior.
I still think there would be room for both models in the US.
Buick needs cars.