What do celebrities drive??/
Last Updated: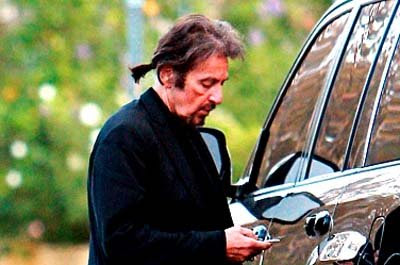 A great article from "Jalopnik".
Really cool to see who drives what.
I knew Larry King was driving a Lincoln. By listening to his old radio show, back in the days.
He even said that while owning a Town Car, that was also the only car he was renting on business trips.
I guess some people don't like change…
And I saw him and his family a few years ago in their Navigator.
Click on the title for the whole thing.