1.8 Liter Audi TT coming up
Last Updated: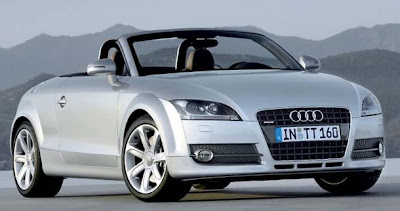 In Europe only. So far…
The 1.8 Liter engine is good for 158hp. And it could cost as much as $5000 less than the regular 2.0 Liter engine.
I say why not.
The Miata I drove a while ago had about the same power and it was fine.
If this cuts $5000 off the TT price I'm all for it.