2010 Audi Q7
Last Updated: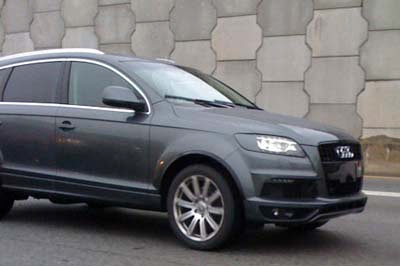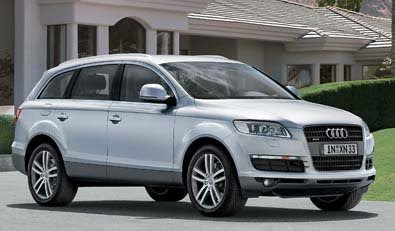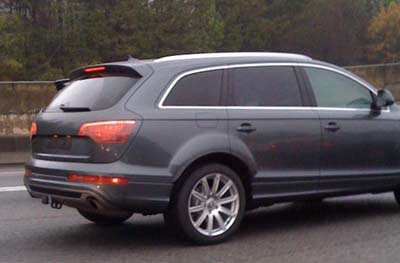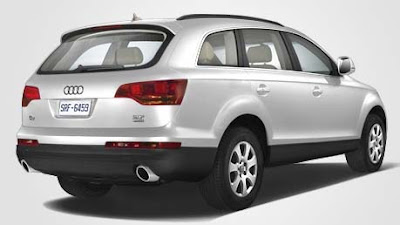 Another useless update. More money waisted.
I posted pictures of the current model (light grey) so you can see the difference.
I just wonder why manufacturers, like BMW, Mercedes and others, keep making these tiny changes to their cars as mid-cycle revisions.
Nobody can tell. Except owners of the current versions. Nobody cares, really.
Shouldn't they be spending money elsewhere?
I hope one good thing that comes out of the current "hard times" car makers are going through, is the death of these useless "mid-cycle facelifts"…