2010 Kia Sorento
Last Updated: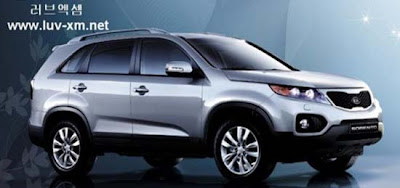 It looks fine. And is now car based.
But I really think this isn't the best timing for that kind of car.
The current Sorento still looks nice, and has a great interior for the price.
Let's hope this one stays cheap, while driving better and especially getting better gas mileage.