Another 4 door Smart coming up…
Last Updated: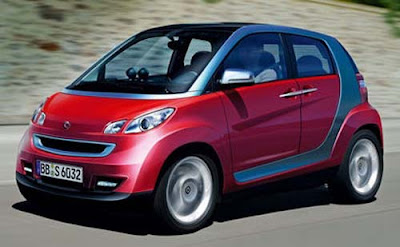 This illustration shows what a new 4 door version of the Smart could look like when it comes out in 2010.
They have done it before, but the "For Four" was a flop. It looked like a completely different car.
I guess they figure people might like this version better.
If they have to expend, I guess a 4 door is the most logical way….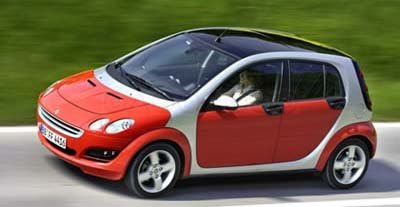 This is what the original "4 door Smart" looked like.
It was only produced for 2 years, from 2004 to 2006.