Brilliance FRV
Last Updated: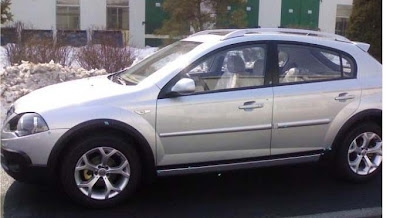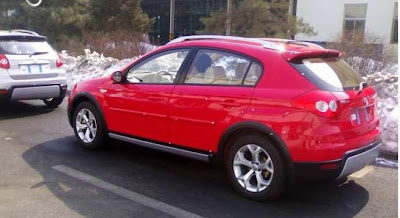 This new little Crossover from China is looking really nice.
It doesn't look much bigger than a Mazda3, at least on these pictures. And the engine is a small 1.6 Liter.
No other news yet.
With Saturn's distribution network up for brags, I wonder if something like that would work in the US. As a Saturn.
What do you think???