Detroit electric to sell Proton cars in the US.
Last Updated: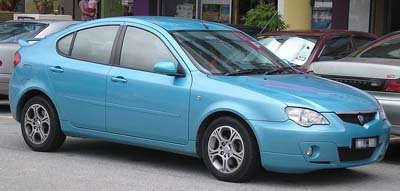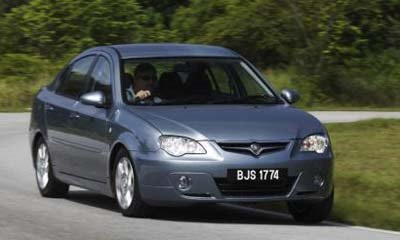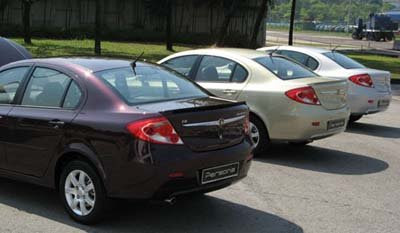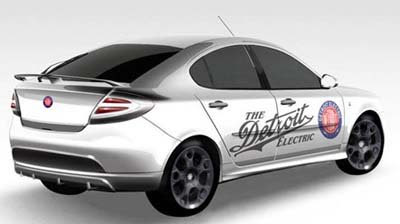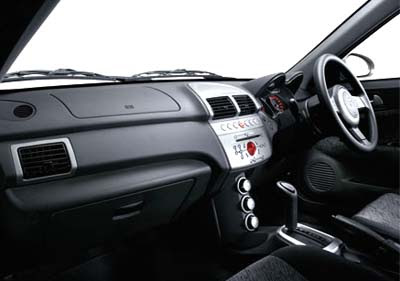 This small US company closed back in 1939. But has been revived last year by the Chinese Youngman Automotive Group.
So I guess that means that it's a Chinese company.
Pretty much like RCA TVs that are made by TCL, a Chinese company…
Detroit Electric will be using models from Proton and turn them into electric cars.
The small hatchback will be based on the Proton Gen2 and will start at $23 000.
While the sedan, based on the Persona, will start at $28 000.
That's not really cheap. $28 000 for a small Malaysian electric car….
And both designs are already 2 years old. And they're not that amazing looking.
We'll see…