Hyundai Equus in the street
Last Updated: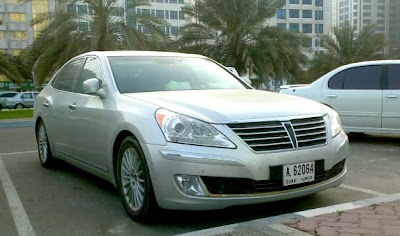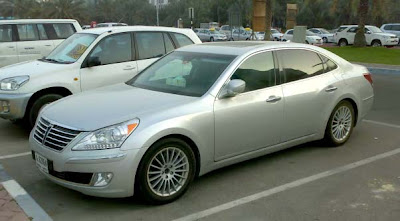 Not sure what to really think of this one yet.
It still has a "cheap rich guy" look.
Not classy at all.
Unlike an Audi A8, or S class.
It seems to be showing off how big and expensive it is.
For a Hyundai….