Infiniti Essense Concept
Last Updated: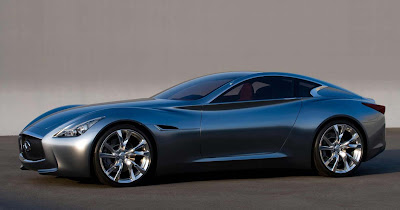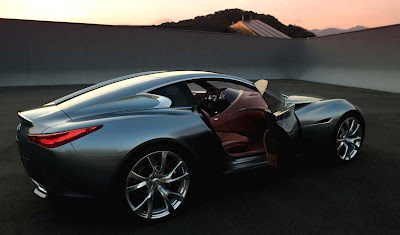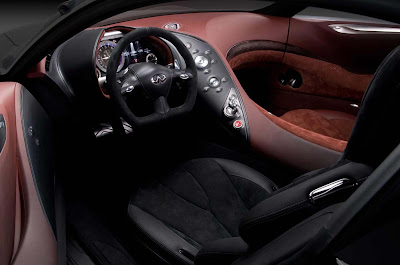 A pretty stunning looking car.
The problem is, the market for a giant super good looking 2 seater coupe is about zero right now…
At least if you're not Aston Martin or Porsche.
Let's just hope this influences a bit their upcoming production designs. Like the next M35.