More pictures of Hyundai's Tucson concept
Last Updated: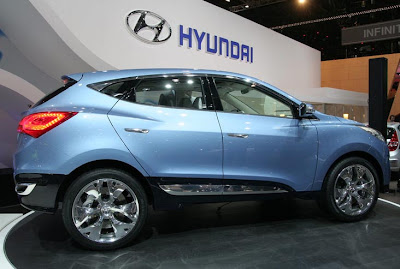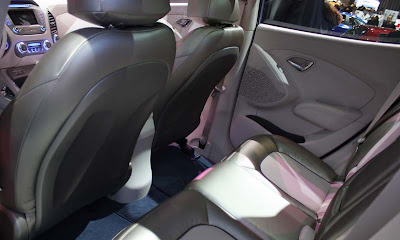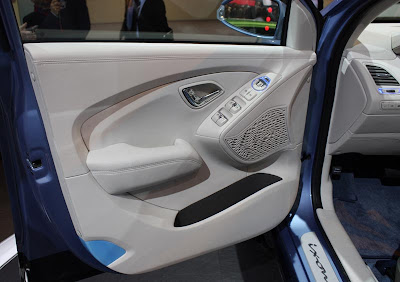 That's pretty much what it is. Whatever they want to call it.
it also looks very production ready. Except for some trims and details.
If this is close to what the production model will look like, they will have quite a hit on their hands.
It looks much better than most of the small crossover/SUV competition.