More pictures of the "new" VW GTI
Last Updated: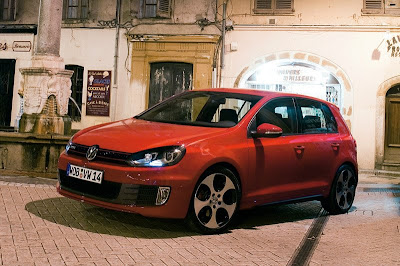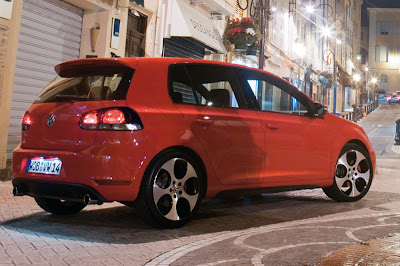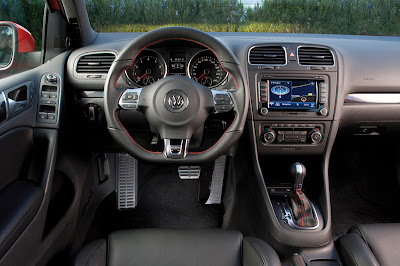 The current model is still a very nice looking car.
I saw the new Golf in Europe a few months ago. And besides the "too big" rear lights, it looks really good.
With 210hp, it's also very similar to the current model.
We'll get to see it over here at the end of this year. With the new Rabbit and revised Jetta.