New Chinese Buick Excelle
Last Updated: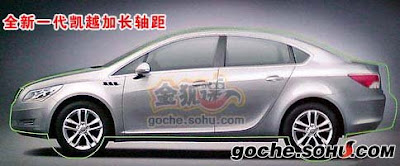 The new small Buick for China will be based on the Chevrolet Cruze.
No surprises here. the "old" one was based on the Daewoo model sold here as the Suzuki Forenza.
This small Buick will not be sold in the US.
We still might get a version of the larger Opel Insignia based Buick Regal.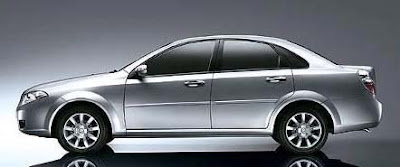 The current model. Basically our Forenza with more wood trim and a bigger chrome grille…