"Riich" by Chery
Last Updated: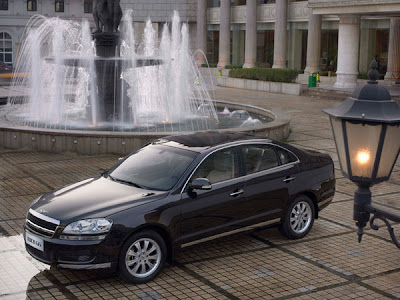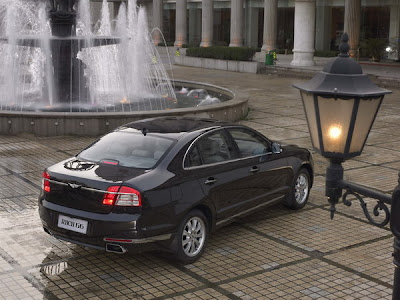 In an amazingly cheesy move, Chinese car maker Chery has created a new luxury brand called "Riich".
Sounds fake, but it's true.
Besides the horrible and laughable name, this car actually looks pretty nice.
It will be available with a 2.0 Liter and a 3.0 Liter V6.
I just wonder if this could make a nice upscale Saturn to replace the Aura.
Chery has been trying to get into the US for years…