Small Nissan RWD Coupe ?
Last Updated: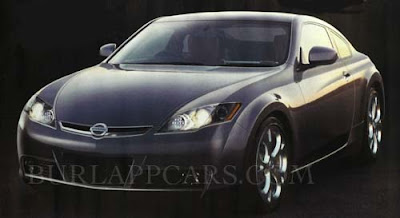 They were rumors a few weeks ago that Nissan's upcoming small RWD coupe was cancelled.
(Just like the one from Toyota/Subaru has been pushed back)
But it seems that the Nissan might be back on track.
Maybe they just want to be ahead of Toyota, who knows.
It sure seems like a good idea, an affordable small coupe, with a 200hp 1.6 LIter engine.
Why not…. Maybe they could even get a small sporty sedan out of that platform.