Toyota Auris Hybrid
Last Updated: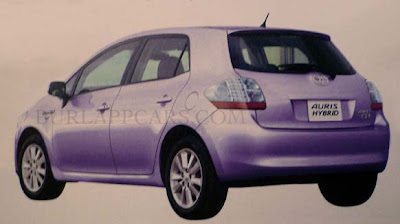 In an effort to better compete with the "cheaper-than-Prius" new Insight from Honda, Toyota will launch a Hybrid version of the Auris hatchback in Europe next year.
It will be using a 1.8 Liter engine.
No word on what they will do for the US market, where they will also need another model to compete with the $19 900 Honda.