What could have been…..
Last Updated: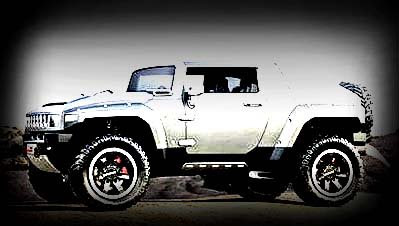 With brands like Hummer, Saturn disappearing soon.
And Pontiac, Saab shrinking, or worse.
Let see what could have been. Some future products were pretty advanced already…
Which will you miss the most???
-The next Insignia based Saturn Aura.
-The Next Saturn Astra.
-The Saturn Vue two mode Hybrid.
-The Small Hummer H4.
-The next generation Pontiac Solstice.
-The Pontiac G8 ST pick up.
Anything else???