2010 Kia Sorento Interior
Last Updated: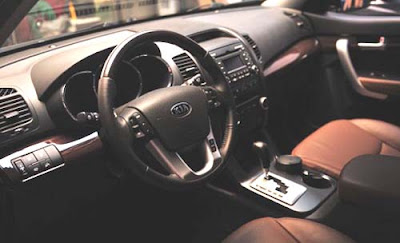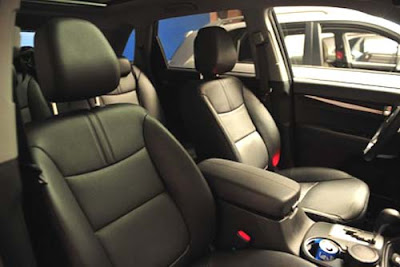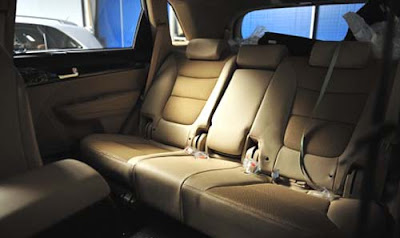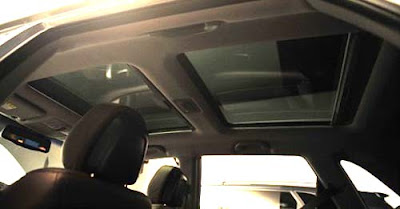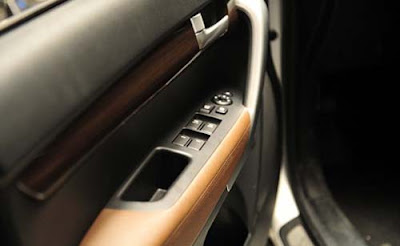 It looks pretty nice.
And upscale.
If they have a decent 4 cylinder to put in there, it could be good competition to the RAV4 and CRV crowd. But it still needs to be quite a bit cheaper.
Most buyers aren't ashamed of getting a CRV. I know a few people who have them and rave about them.
But most will still have to explain to their friends and neighbors why they bought a Kia.
It might be wrong, sad, unfair. But it's true.
They still need to be quite a bit cheaper than the competition to sell. Even if the quality is up.