2010 Toyota Prius price
Last Updated: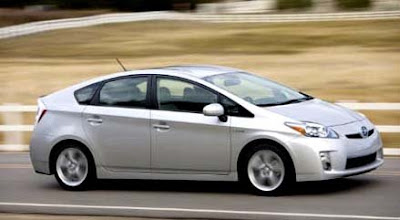 In a surprising move, Toyota has priced the all new Prius $1000 cheaper than the old one.
For $21 000 you now get a roomier, more powerful car that gets even better gas mileage.
And it is only about $1200 more than the smaller Honda Insight.