BMW X1
Last Updated: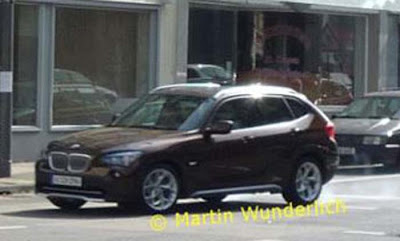 The one series based SUV was caught filming.
And it looks exactly like the "concept" version of it they showed us a while ago.
Not sure how much this will be but it won't be cheap. Remember when many of us were expecting the 1 series coupe to start at a bit over $25 000 in the US. It is about $30 000. Around $3500 less than a 3 series.
With he X3 starting at $40 000, I don't expect this to start at less than $35 000.
Which will be again extremely overpriced for such a small SUV.
At least it is a bit better looking than the X3, but what isn't….