Chinese joke from the Shanghai auto show
Last Updated: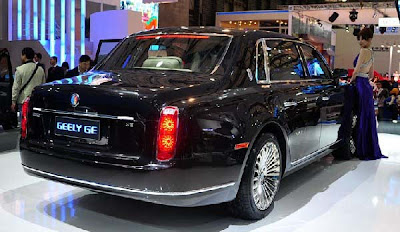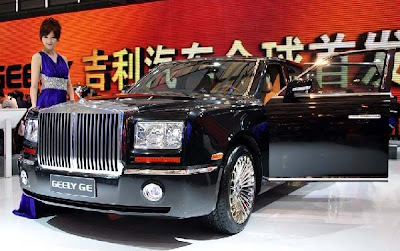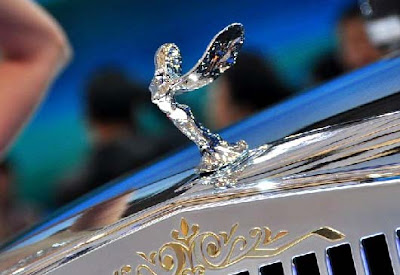 The Geely GE is a joke of a car.
Something we couldn't make up in a movie. It would sound to weird…
Such an obvious and vulgar looking copy.
And it has only one giant seat in the back. Like a throne.
The perfect car for the King of Zanzibar!
The worst part is the emblem.
Some people really have no shame….