Ford F-150 SVT Raptor
Last Updated: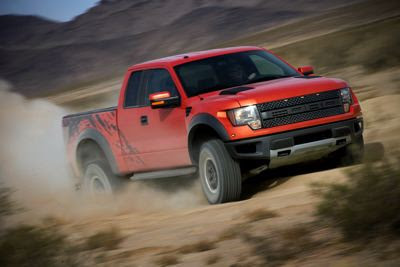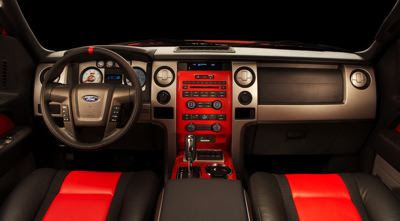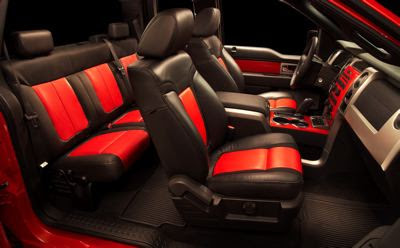 It's not really my kind of things, but it's actually kind of cool that someone is still actually making something like that.
Sort of a Harley of cars.
A big trucky truck with a big old V8 in it….
Actually 2 V8s. A 5.4 Liter with 320 hp and a 6.2 Liter with 400 hp are available.
The 5.4 Liter will cost $39 000, while the 6.2 Liter version will cost $3000 more.
Pretty expensive. But it looks pretty special.
If you want to drive something original. American in the old fashion way.
This might turn out to be the last of a dying breed…