GM to shrink to three?
Last Updated: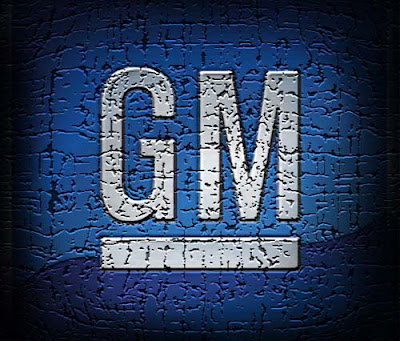 The latest rumor is that GM would be forced to shrink itself to just 3 brands.
They claim to have offers for both Saab and Hummer. (Who would actually buy Hummer???)
Saturn is trying to save itself.
Pontiac was told to become a "niche"…Which means nothing, really. A polite word for shrinking, or disappearing…
The 3 left would be:
-Chevrolet
-Cadillac
-GMC
It does make a little bit of sense if they really separate Chevy from GMC. That would mean no more Chevy trucks.
All truck and SUV business could be handled by GMC.
What do you think????