Great Wall CHC011
Last Updated: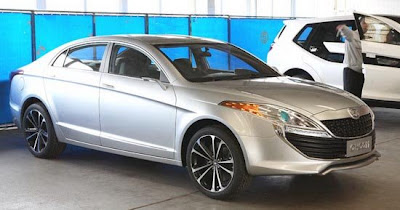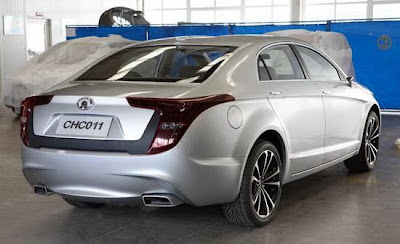 What another great name for a car….
Great wall is really known for their shameless copies of other manufacturers designs.
And this latest attempt is no exception.
It looks like a Mercedes CLS on acid.
Just like their copies of Scions or various Fiat models.
It is sad, weird, pathetic and funny at the same time…