Mercedes SLS AMG
Last Updated: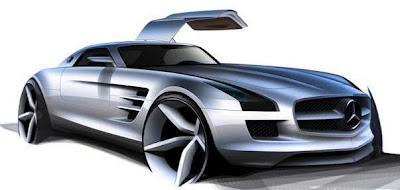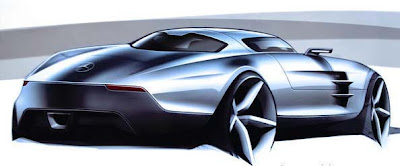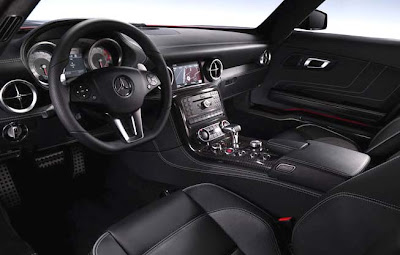 Seems like they've been test driving this forever.
I've been seeing spy shots of it for the past 35 years…
The sketches again look pretty optimistic. But the interior shots are the real thing.
And it seems to match the exterior with a blend of futuristic and retro.
Another cool car almost nobody can afford…