More pictures of the new 2010 Kia Sorento
Last Updated: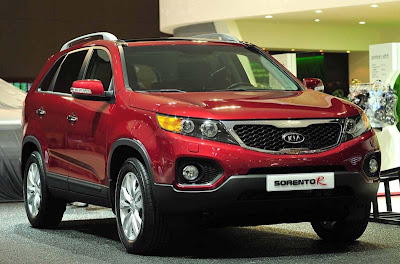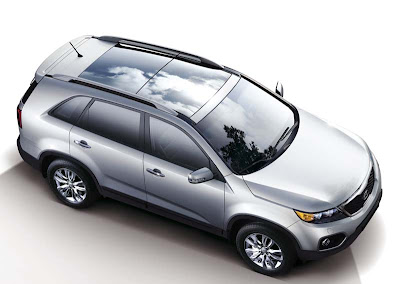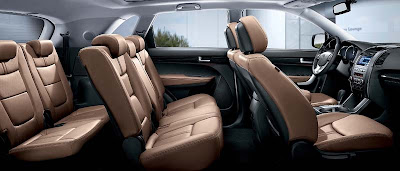 This doesn't look amazing. But it does look much better than the Toyota Highlander. (What doesn't…)
If they can pull a "Highlander competitor at a RAV4 price", they might have something.
But still. Most people won't be seen in a Kia.