New Toyota Wish
Last Updated: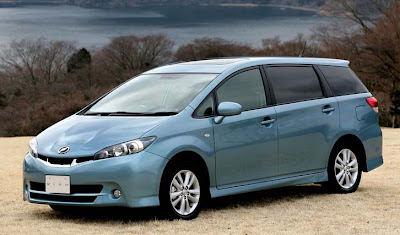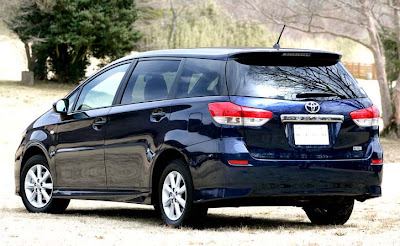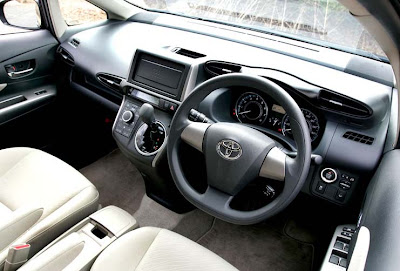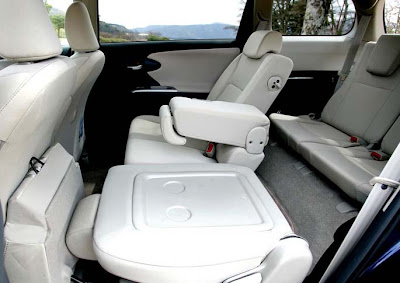 When the current generation Wish came out a few years ago, rumors floated around it would become a Scion in the US.
That never happened. Instead, Toyota decided to make all their Scion models much bigger…
Now there is a new Wish. Powered by a 1.8 Liter and a 2 Liter engine. It still looks like it would make a decent larger Scion model.
This is smaller than it looks on the pictures, competing with the Mazda5. The Mazda has had a tough time getting noticed in the US, so I really don't think this one will end up here.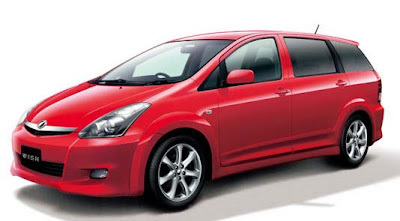 Here is the current model.